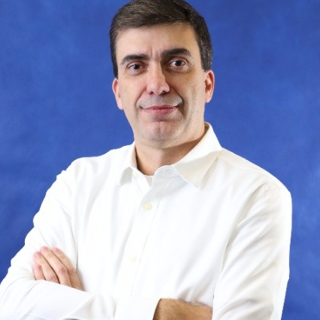 Mauricio Fernandes, CEO
"NAZAR has become a fundamental part of our operations/managed services at Dedalus."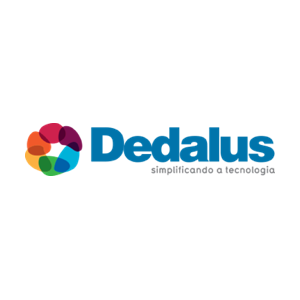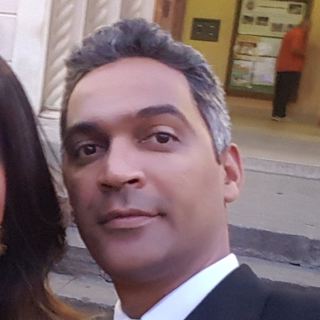 Gleimar B. Baleeiro, Development Manager
"Nazar became a differential when the usual tools could no longer attend us. In addition to identifying the bottlenecks with accuracy, the solutions came quickly which is vital to the business."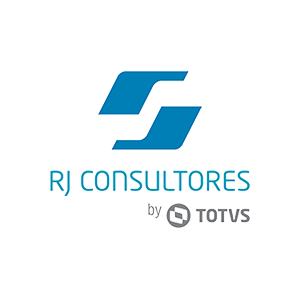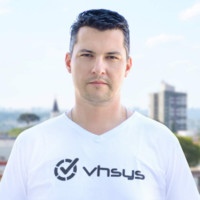 Reginaldo Stocco, CEO
"We hired the services of NAZAR aiming to improve the performance of our database. We were pleased with the result, achieving a drastic reduction in load, making it possible to reduce 40% of AWS infrastructure costs."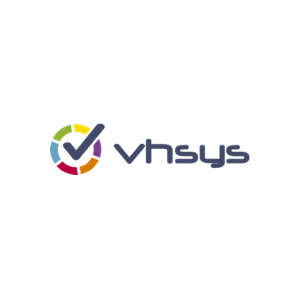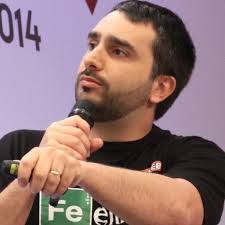 Marcio Trindade, Chief Architect at Pipefy
"Nazar was a tool that brought a better view of our database and their consulting work helped us to accelerate the growth we needed to scale our service."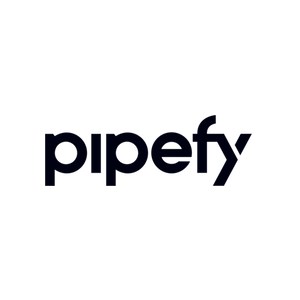 Lionardo Nogueira, CTO
"For 2 months, we were facing a problem of high CPU usage peaks. Three thousand coupons were being issued per second. By using NAZAR, in a few hours we could identify the problematic query and were able to finally fix the problem. The tool simply helps us to identify the critical queries that need to be optimized."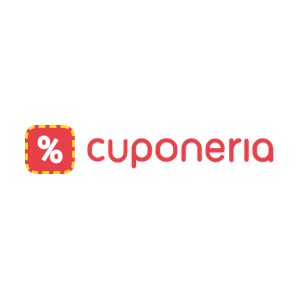 "The partnership with Nazar was really helpful to tackle down write throughput problems that were haunting us for a very long time."
Israel Fonseca, Software Developer
"Nazar was fundamental in diagnosing our databases. We gained insights, speed and robustness in our application!"
Rafael Silva, CEO
"Nazar's monitoring tool was vital to support the performance optimization of the Oracle database monitored by us, delivering the DMLs list which were taking too much run time on the database and pointing out which objects in the database needed immediate attention."
Adriano Laranjeira, Full Stack Developer